The Negative Effects of Starting a New Relationship During a Divorce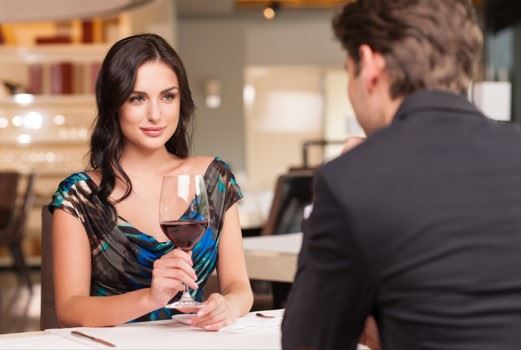 Since divorce can be emotionally draining and nerve-wracking, some people cannot wait for the marriage to be over and move on with their lives. In fact, some are ready to start dating once again as soon as possible, even while their divorce proceedings are going on. However, is dating during a divorce a wise decision?
Could Lead to Longer Divorce Process
In order to finalize a divorce, you and your spouse must come to an agreement on all the terms associated with a divorce agreement. While dating itself will not harm you legally, it may result in a much longer – and messier – divorce. A longer divorce means a more expensive divorce.
Be Cautious About Dating
Even though you may feel ready to get back into the dating scene, there are several reasons why you may want to avoid rushing into anything new until the divorce papers are signed and filed. Divorce can be a lengthy battle which requires a lot of your time and attention, meaning you may not have enough energy to focus on someone new.
Dating Can Affect Your Settlement
Dating someone prior to finalizing a divorce agreement can be used against you as evidence of being "unfaithful" to your spouse during your marriage. If you have children, you must ensure that this person has the proper character and values since he or she is going to be a part of your kids' lives. If not, however, your spouse could use it against you when determining child custody.
Consider Your Spouse's Feelings
While you may not care what your soon-to-be-ex spouse thinks of the idea of you dating before the divorce is final, he or she could become hurt or angry, resulting in a hotly contested divorce process. If it gets too heated, it may lead to court litigation, as well as more time and more money spent.
If you are interested in filing for divorce in Iowa, contact our Des Moines divorce lawyer at The Law Offices of Mark R. Hinshaw and request a free consultation today. You can also call our team at (515) 200-7571.